Wanting to set up an ELICOS
(English Language) School?

ELICOS Consulting is your one-stop-shop for all things ELICOS. Whether you are starting up a school, or you already have an established school, we have a complete suite of services that allow us to offer support, whatever your circumstances. With over 25 years' experience in this industry, we have helped clients all over Australia. None of them have ever failed an ASQA on-site audit and all of them can attest to the excellent service and high quality resources that we provide.
Services
Support for Established ELICOS
(English Language) Schools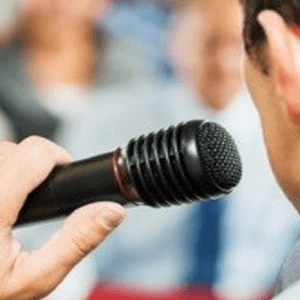 Professional Development Workshops

Are you looking for professional development sessions for your teachers that are both effective and reasonably priced? We can cover any ELICOS topic, including the following:
Advanced IELTS Teaching
Motivating Students
Accuracy vs Fluency
Critical Thinking
Effective Writing
Public Speaking and Debating
Auditing and Compliance
Do you have an ASQA audit coming up and want to ensure that your school has complied with all the Standards?
Do you need to conduct an internal audit to keep yourself on track and ensure all compliance gaps are sorted out?
ELICOS Consulting can conduct an on-site internal audit and prepare a compliance report that outlines any non-compliances and recommendations for addressing them.